A few weeks ago, me and a few of my gal pals got together to do a
so we could be up to date before the new movie came out.
For the first viewing, I got out the goodies like I did last year...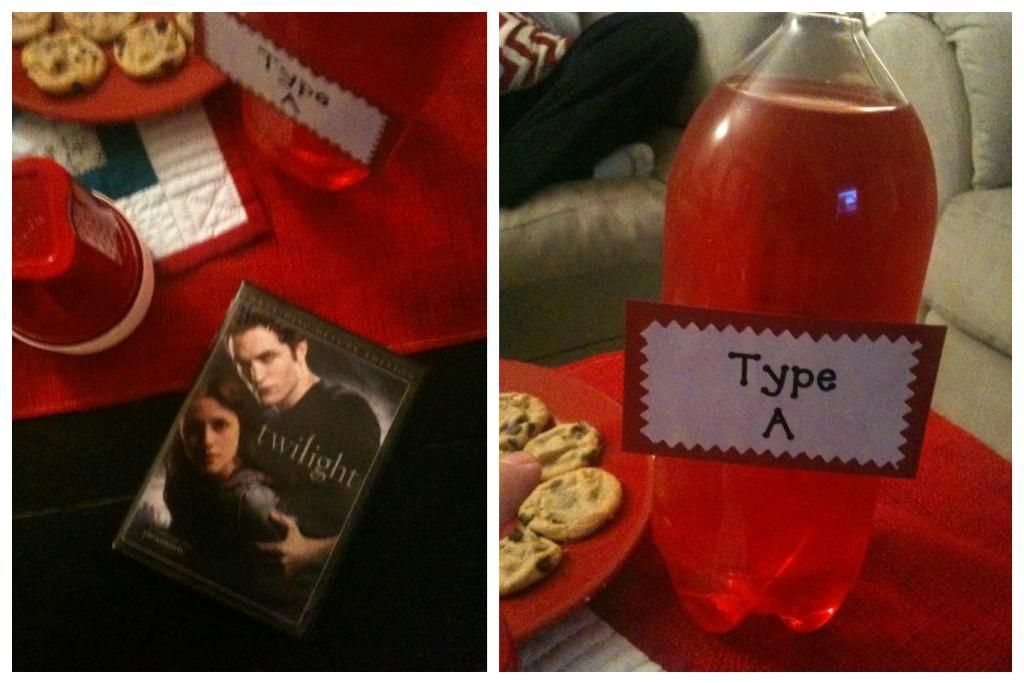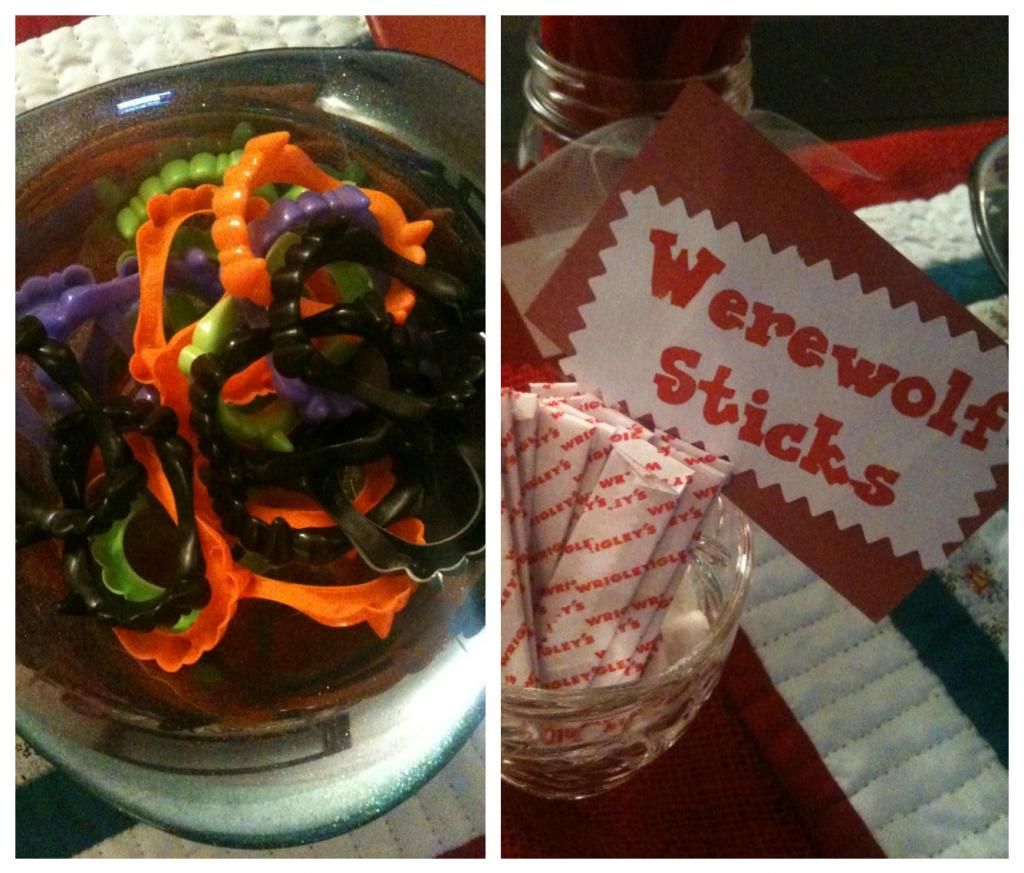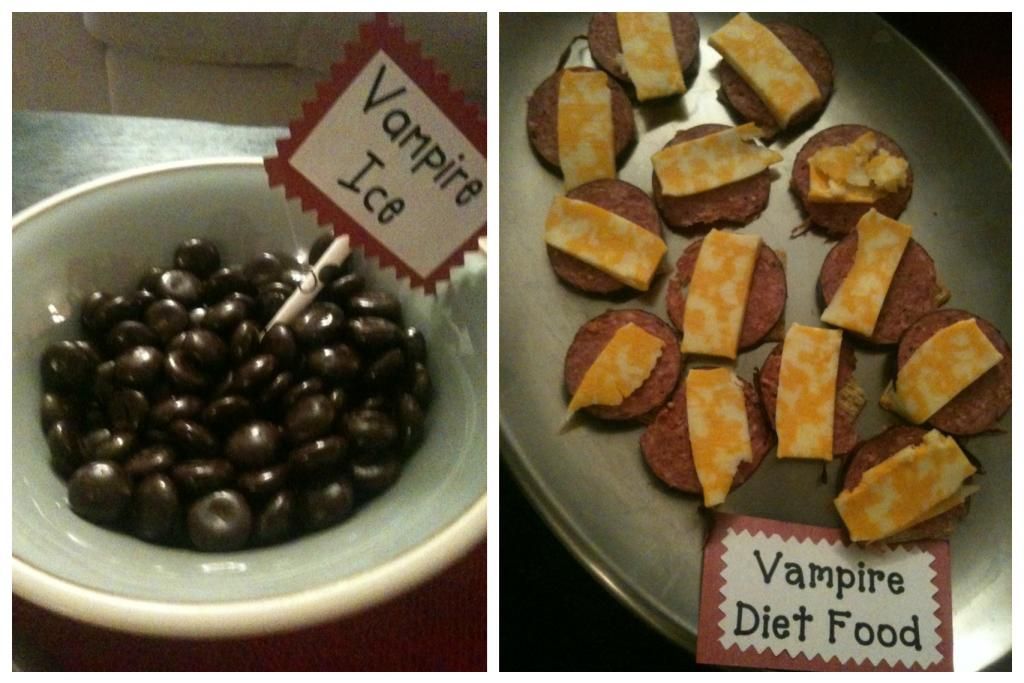 It was great.
We laughed and made fun of different characters and ourselves for being so ridiculous.
We loved it.
We were having so much fun, I forgot to take pictures of us!
How silly of me.
Farewell Twilight... you will be missed. (sorta)
Onto new things!
(ie: The Hobbit and The Host!)