Hey guys! Have you ever checked out Abby's blog, My Yellow Sandbox? Well if you havent, today is a great day to because I am featured! Click
here
to read more.
So just an update from my crazy weekend. Saturday morning. Gav and I got up at the wee morning hours of 4:30 so we could make the drive up to Heber so we can get our Christmas tree permits! It snowed like crazy!
We arrived and had to wait in line to get wrist bands at 5:45 and waited in the snow until about 6:30 am.
Once we got our wristbands, we went to lunch at Micky D's with my mom, sister, aunt, uncle, cousin and her hubby.
We drank yummy hot chocolate and chatted while the snow kept fallin.
After that, we went back to wait in line AGAIN for another hour to get our permits.
It was a LONG morning and a LONG day.
But it was fun.
Next saturday we will go get our trees. :) That will be a fun post.
So more random stuff, remember how I have crazy dreams and
this
post talks about how I dreamt about Taylor Lautner?
Well I had another weird dream last night about this guy:
It wasnt too random because we did watch Fast Five last night.
But what is REALLY weird is that in my dream, Vin took me dancing... and he had hair.
A mop of hair.
Weird right?
I dont even think he's cute.
I like guys with freckles...
Like this guy:
Yup. He's a hottie. 
~~~~~~~~
Today I have the awesome, Gentri Lee posting for me today. and I absolutely LOVE this post.
You can tell we were destined to be friends. We both LOVE adventure!
Enjoy!
Hello Lauren's awesome readers! My name is
Gentri
- I blog over at
Gentri Lee
. I was so excited when Lauren asked if I'd guest post. I love her and her blog and consider us great friends.
As I was pondering what i should write this post about, I got to thinking about Lauren's blog name- "My Happy Thought". And I wondered- What is MY happy thought? While many things came to mind, the one I could not ignore was- Adventure. I. Love. Adventures. One of the best feelings in the world is the day before you head out on a big adventure- all of that anticipation!
I make sure that my life is filled with adventures, travels, and explorations. I love seeing new places, experiencing new things, and creating new memories.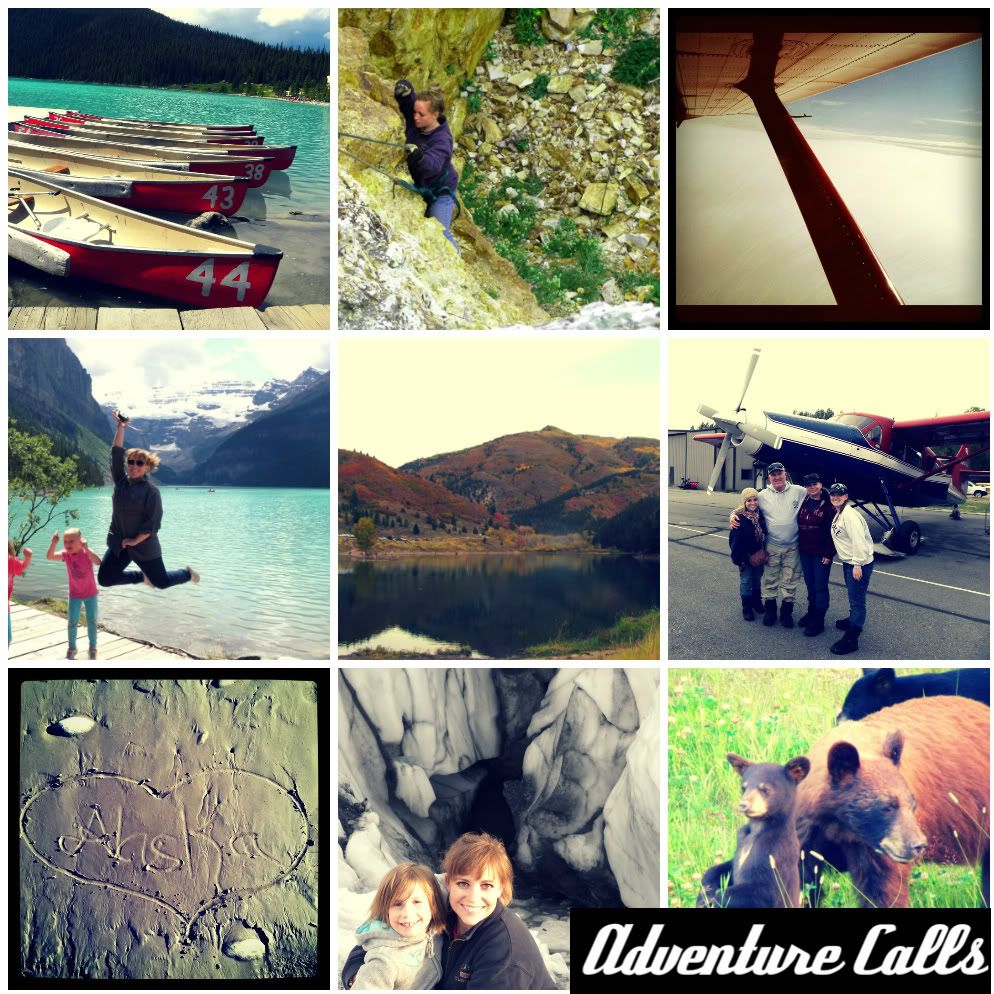 One of my favorite types of adventure would be- The Road Trip. I love being able to experience things WHILE traveling to your destination. In a plane you completely miss all the wonderful things that are in between. (not to mention flying makes me sick...) Roll the windows down, turn on the tunes, and follow that open road- nothing better!
I've realized that I take a lot of pictures of my feet. (I promise this is going somewhere. haha!) No I don't have an obsession with feet (perhaps with shoes... but that's a different topic). I realized that I like seeing where I've walked. Where I've been. Where I'm going. I like having that small memory saved away.

While I LOVE big adventures- I find so much joy in the little ones too. It's impossible for me to constantly live my life traveling, so I find ways to make day to day life adventurous. Because life should be an adventure.
I love being home and I LOVE where I live. But being on an adventure is what gets me all excited. It's my happy thought. :)
Thank you so much Lauren for letting me guest post! This has been so much fun and really gotten me excited for my next big (or little) adventure. And thank you to all who read this. I'd love for you to stop by my normal spot-
Gentri Lee
sometime and say hello!
Love,
Gentri
~~~~~~
Isnt she awesome!?