Let's talk decorations...
Is it worth putting in the effort to decorate for this freaky holiday?
I SUBMIT TO YOU THAT IT IS!!!
What kind of a decorator are YOU?
Do you like the fun cutesy stuff?
Or do you like the really scary stuff?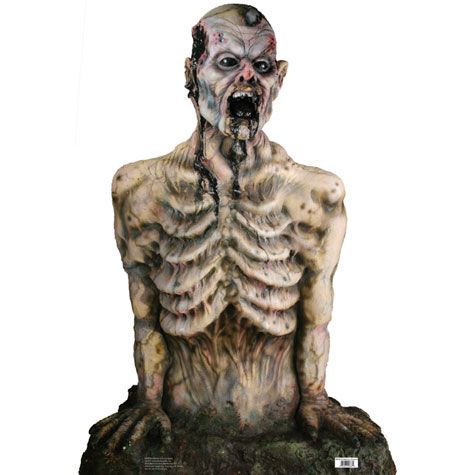 Personally, I like something in between.
This is my parents house, but someday mine will look as awesome.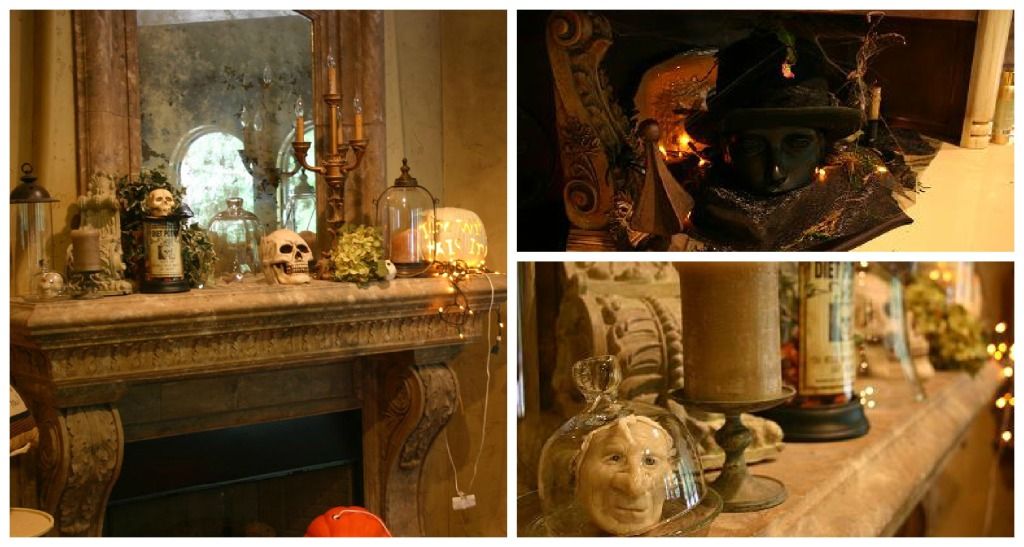 Pretty spook-ay.
My favorite is the Hocus Pocus book.
What are some of YOUR favorite Halloween decorations?