Clothes? All thrifted.
Yeeeesssss.
And now...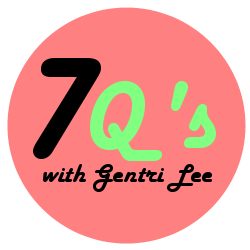 1. Describe your perfect day.
Wake up to a clean house.
Snuggle with Beefcake and baby Girl.
No need to get ready because natural beauty.
(This is one of my top three wishes. I usually hate getting ready)
Go play outside with my little family in crisp autumn weather.
Go have dinner either with friends or family.
Still have a clean house.
Go home, put baby girl to bed and watch a movie with the hubbs and eat junk food with no regret.
2.What was something that you were afraid of as a child?
Clowns. I still am. Remember this post?
3. What's something you're afraid of today?
See above answer. But I'd also add that I am afraid of anything happening to Paisley.
Mama bear comes out when I think of anything bad happening to her.
4. Would you rather be obsessed with yourself or someone else?
I liked Gentri's answer to this one...
"If I'm obsessed with myself, at least I'm not exactly harming anyone else."
5. What is a favorite restaurant that you could visit over and over and never get sick of?
Oh man... There are so many.
Today I'd say...
25 Main in St. George, Utah.
*Sniff*
6. What is one food you used to hate but now enjoy?
Olives... Wait. Nope. Still hate 'em
7. Fill in the blank: Star ________.
"Command come in. Star command, do you read me?"
-Name that movie!
I am also linking up to Savannah's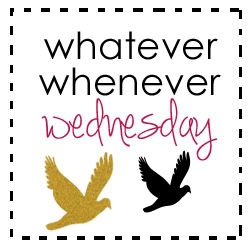 OH!
And be sure to enter the Giveaway HERE!
Ends Oct 1.
Good luck!