My dear Grandma and Grandpa Jones has made Christmas come a bit early here in the Gardner home.
Poppy got her first package in the mail and I am not sure who was more excited.
Me or her.
She loved seeing all the goodies come out of the box and didnt waste any time playing with her treasures.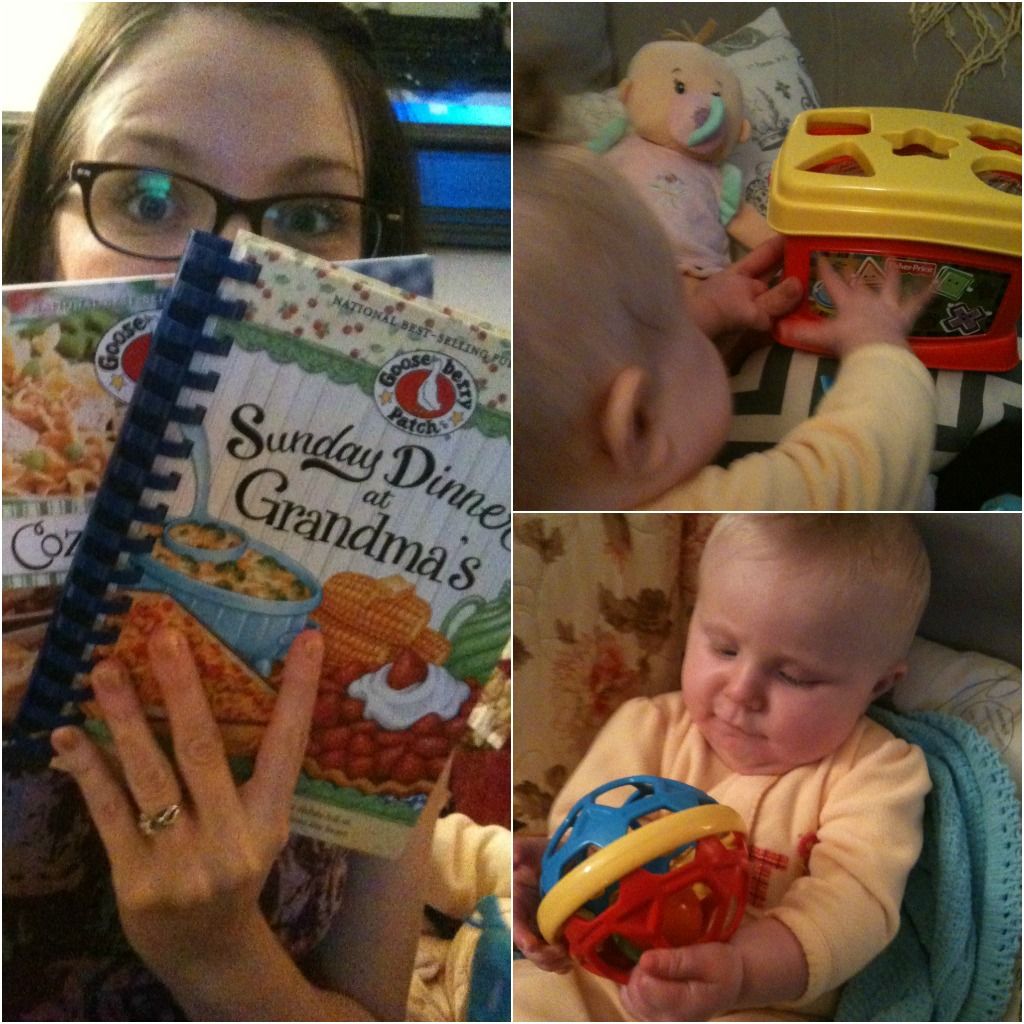 Looks like I have twins.
Thanks so much Grandma and Grandpa!