The family that bombs together, stays together.
It all started a few years ago when we were on vacation, and my brother
kept sticking his head into other peoples pictures.
Not just our pictures... oh no. He did it to complete strangers.
We thought it was hillarious to see their face after the shutter clicked and when they noticed the strange guy in the background smiling all goofy like.
Hilarious I tell you.
And so it began...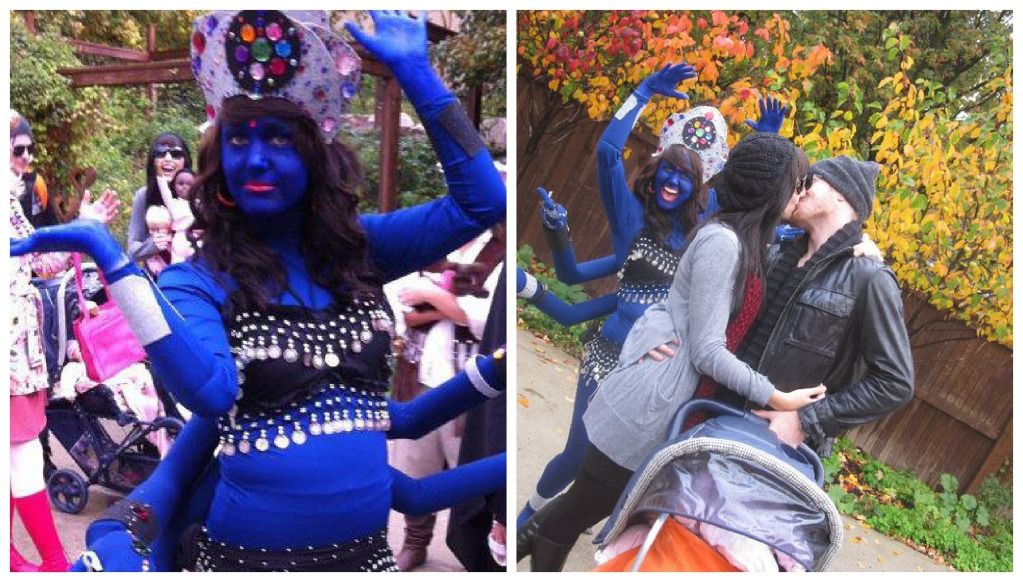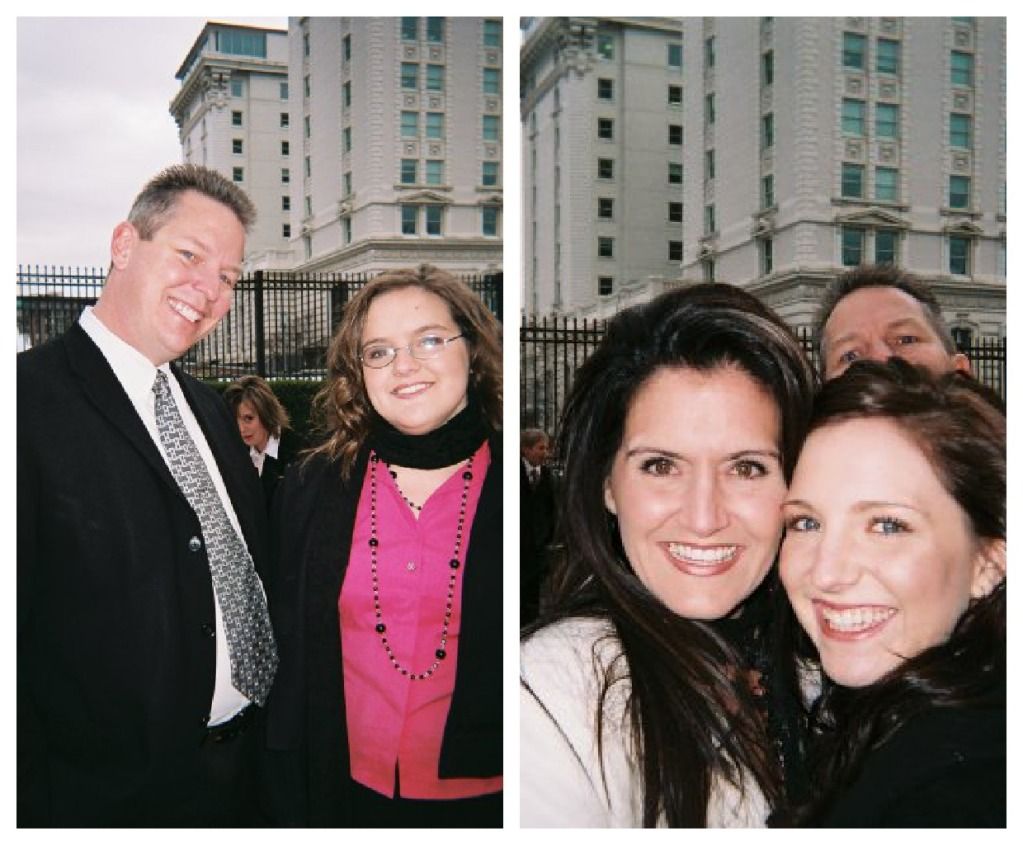 Bombs away.