Nothin beats attending your first renaissance fair.
(Don't worry, it only took me 8 guesses how to spell renaissance)
No words can describe the experience.
That's why I took pictures.
But even the pictures don't even begin to scratch the surface.
I tried to veer away from taking pics of the incredibly busty women there.
Yowza.
I definitely couldn't compete with those ladies.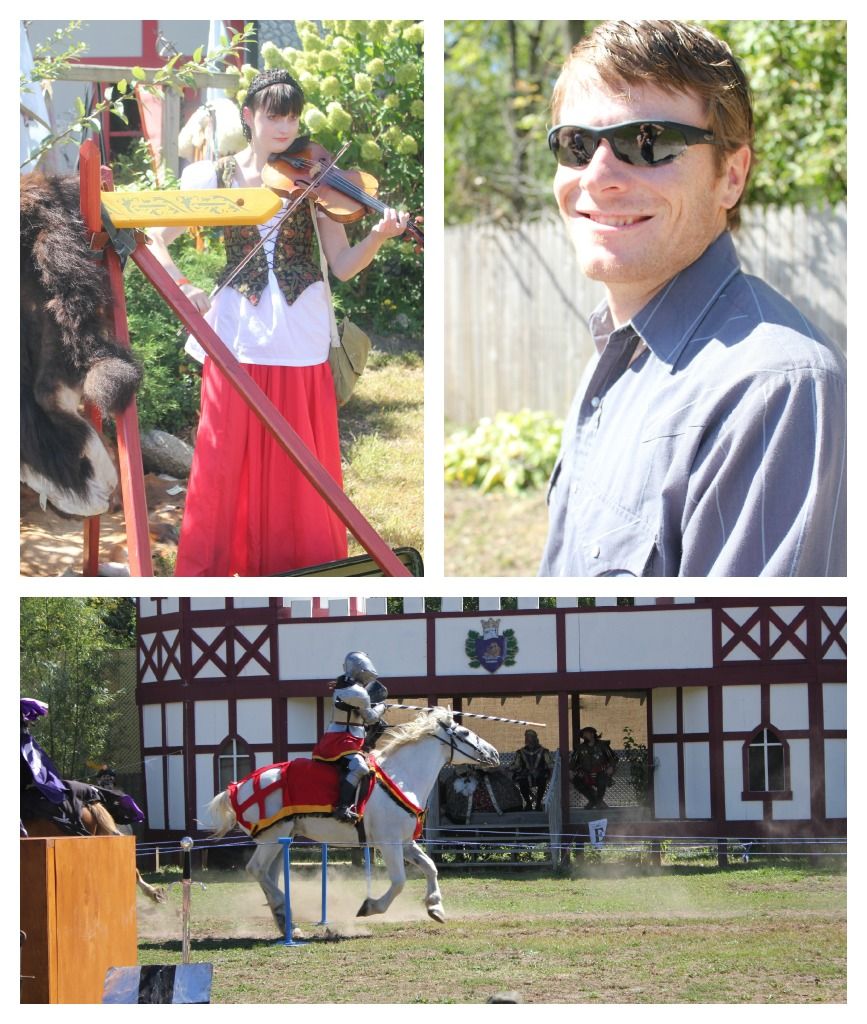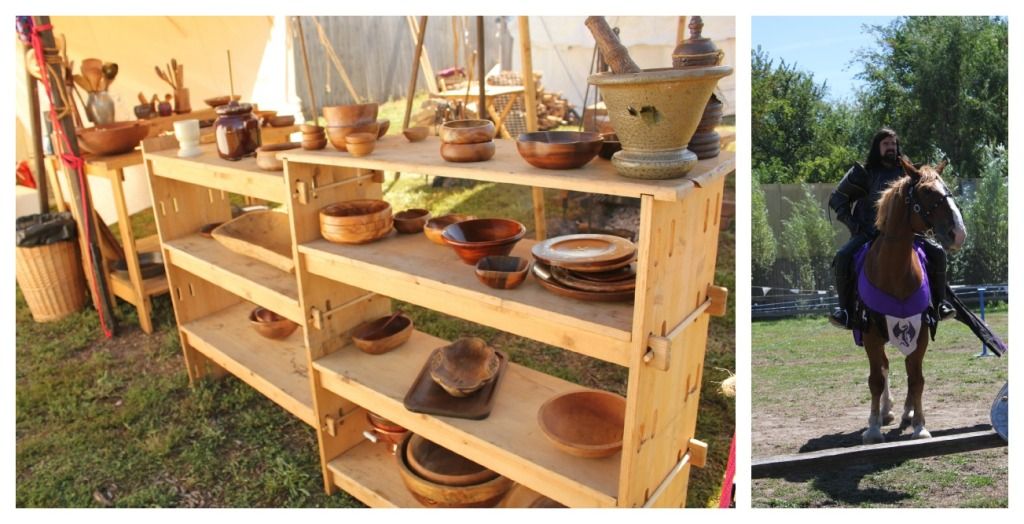 I think there are more exciting fairs out there because Gav and I were expecting something like
A Knights Tale to take place and were sorely disappointed when the jousting began and no one busted out the "We will rock you" anthem...
Maybe next time.
Ps. Yes, those are TOAD purses. I couldnt bring myself to touch one...